Premier Exterminator that provides quality
We enjoy serving our local area with the best pest control around. We offer multiple custom-built services that help provide a pest-free future for you and your family.
There are a lot of pests found in the Noblesville area. Some of these pests include rats, mice, ants, bed bugs, roaches, earwigs, and silverfish. If you notice any of these in your residential or commercial property, please don't hesitate to contact us. We take pride in our staff who consistently deliver an exceptional demonstration of what a great exterminator really is. We continue to exceed our customer's expectations whether it's for a one-time service or scheduled, routine services.
Quality Service with Reasonable Prices
Your Pest Control Experts
Our company covers the greater Noblesville area with full-service pest control. We constantly strive to provide prompt and dependable service at reasonable prices.
Our exterminator technicians go through rigorous training to assure they know how to handle any rodent infestation out there. We are here to be your answer for any insect problem and we look forward to being your Noblesville Pest Control company.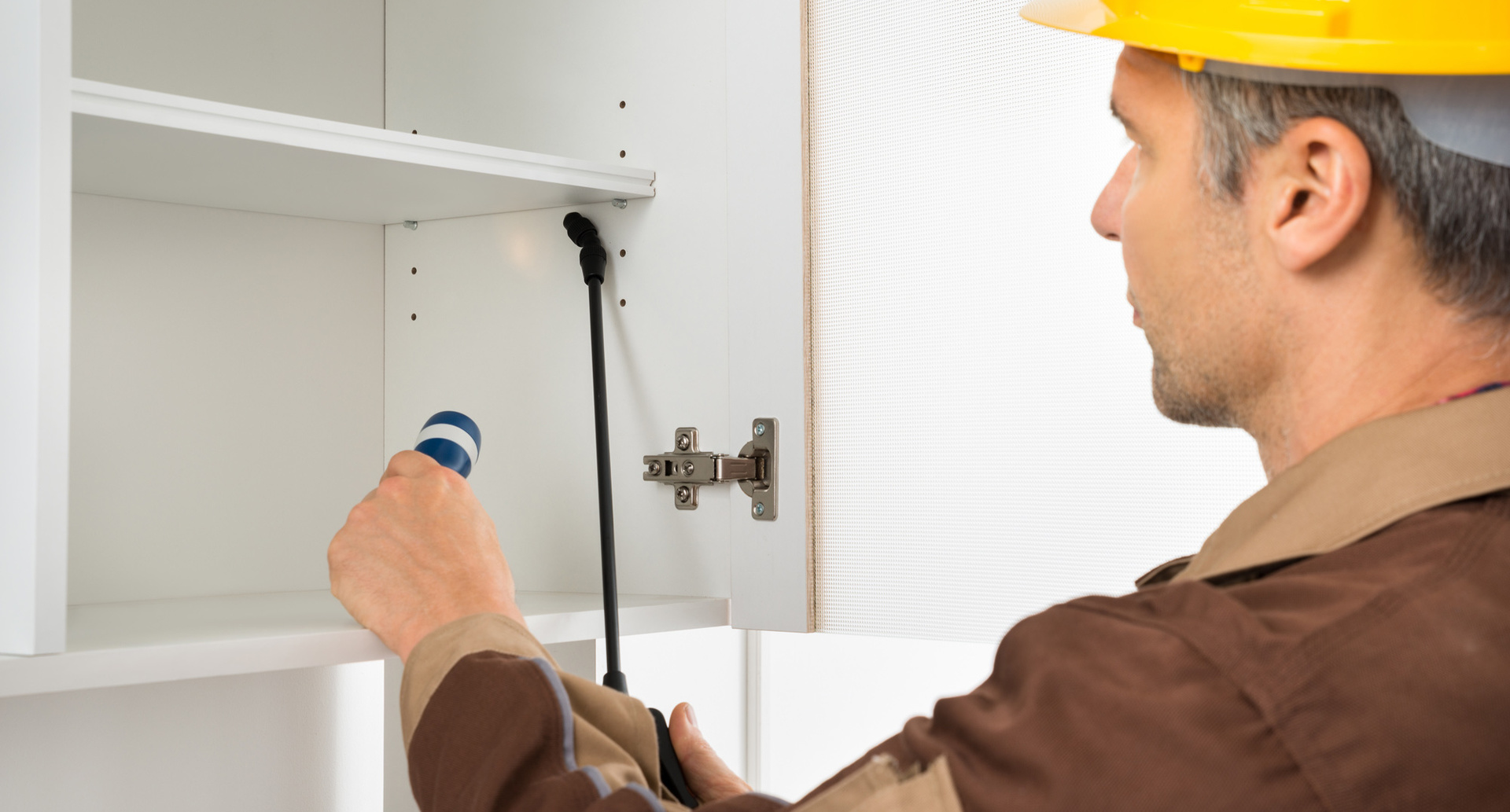 Treatment and Control of Indoor Pests Including:
Fleas

Ticks

Waterbugs

Mosquitos

Ants

Moths

Beetles

Have more questions? Contact us and we'll answer them all!
Did you know that they can cause many different health problems such as rashes and more? We do Inspections, evaluations and conventinal treatments.
I was really happy with their service. I called them up and scheduled a free inspection and they really took care my bed bug problems. Now, I'm getting a good night's sleep! Thanks!
Noblesville Green Solutions for Pest Control
In addition to conventional treatments we offer safe, eco-friendly and less toxic treatments for the pests in your property. Our green solutions division provides control of structure-invading pests without having to resort to chemical and pesticide options. Call us to hear about the solutions we have for you.