Residential Pest Services
We provide many different home pest control options and services to residents in the Noblesville, Indiana area.  Call us for help today!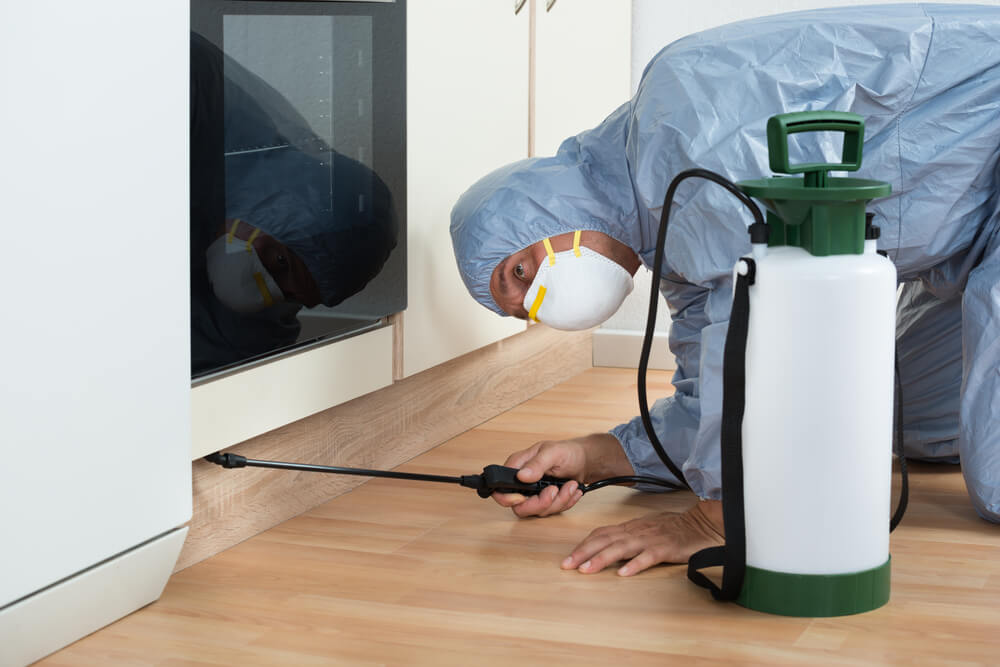 Treatment and Control For Your Home
We understand that there are many companies that you could choose to protect your family. We're quite honored that our customers continue to give us their business and refer us to others. Your house is no place for a rodent infestation. You and your family deserve to not have to stress about rodents crawling about spreading bacteria and getting into your food. Having a bug issue arise at any time, regardless of exactly when, can put your relaxing property into disarray. Frustration and disgust begin to increase the more you continue to try and attempt to eliminate the pests on your own.
Need more answers? Contact us and we'll be happy to help!
Effective Pest Removal Service
Our professionally trained technicians are efficient and knowledgeable of how to best treat your home for common household pests. From bed bugs, to cockroaches, to ants or silverfish, we have it covered. Our office staff can provide quotes for certain services, it all depends on your pest issue and the circumstances surrounding the issue. Either way, we can help you so if you are looking for an exterminator in the area contact us today for a free estimate!