Are you a business owner in or around the Noblesville, Indiana area looking for pest treatment? We can help! We offer many different removal programs for businesses in and around the area that are looking for pest control and exterminating services.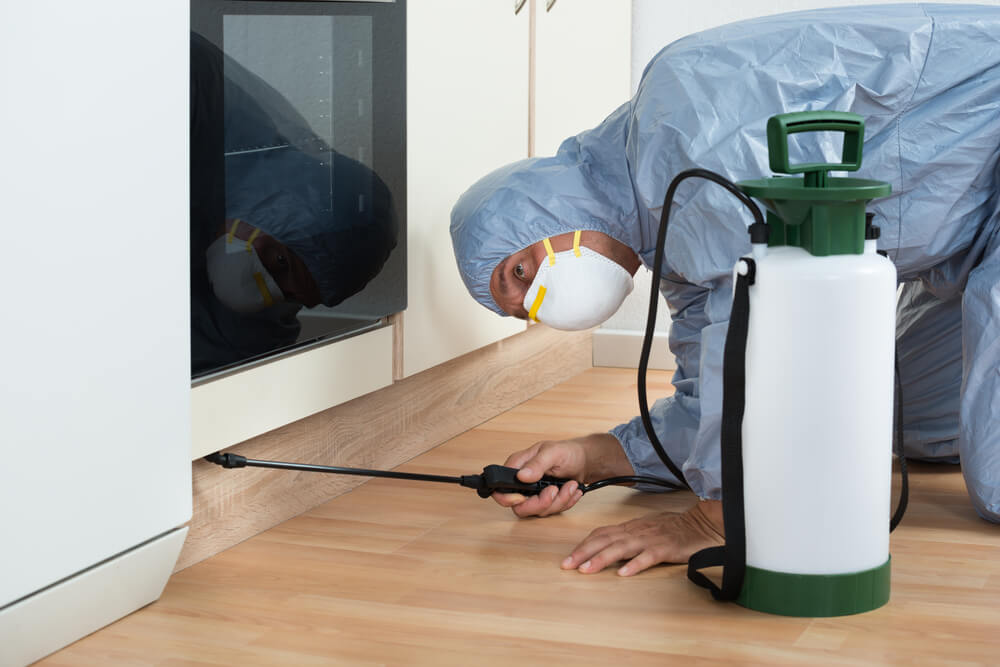 Treatment and Control For Your Business
Our clients consist of offices, retail properties, schools, churches, restaurants, and apartment complexes, among others. Just speak to any one of our clients and they're bound to give us a glowing recommendation. We can keep the roaches or ants out of your break room or kitchen, and bait for the rats or mice destroying and contaminating your property.
Have more questions? Contact us and we'll answer them all!
We provide superior services for pre-construction as well including inspections, removal and treatments.
It's never ideal to have a bug issue of any kind, whether it's a home or business or any other property, but commercial properties take a significant hit when they decide to invade. Rodent infestations are not safe for employees and visitors and if your customers see a rodent they will pass judgement quickly. Avoid this with our superior services that can keep your property protected year-round. Just ask us about our long-term treatment plans to get you scheduled as soon as possible.